REUSABLE COTTON ROUNDS
8 Cotton Rounds Per Bag
$14.00
$19.00
Sale

• Save
Save

26%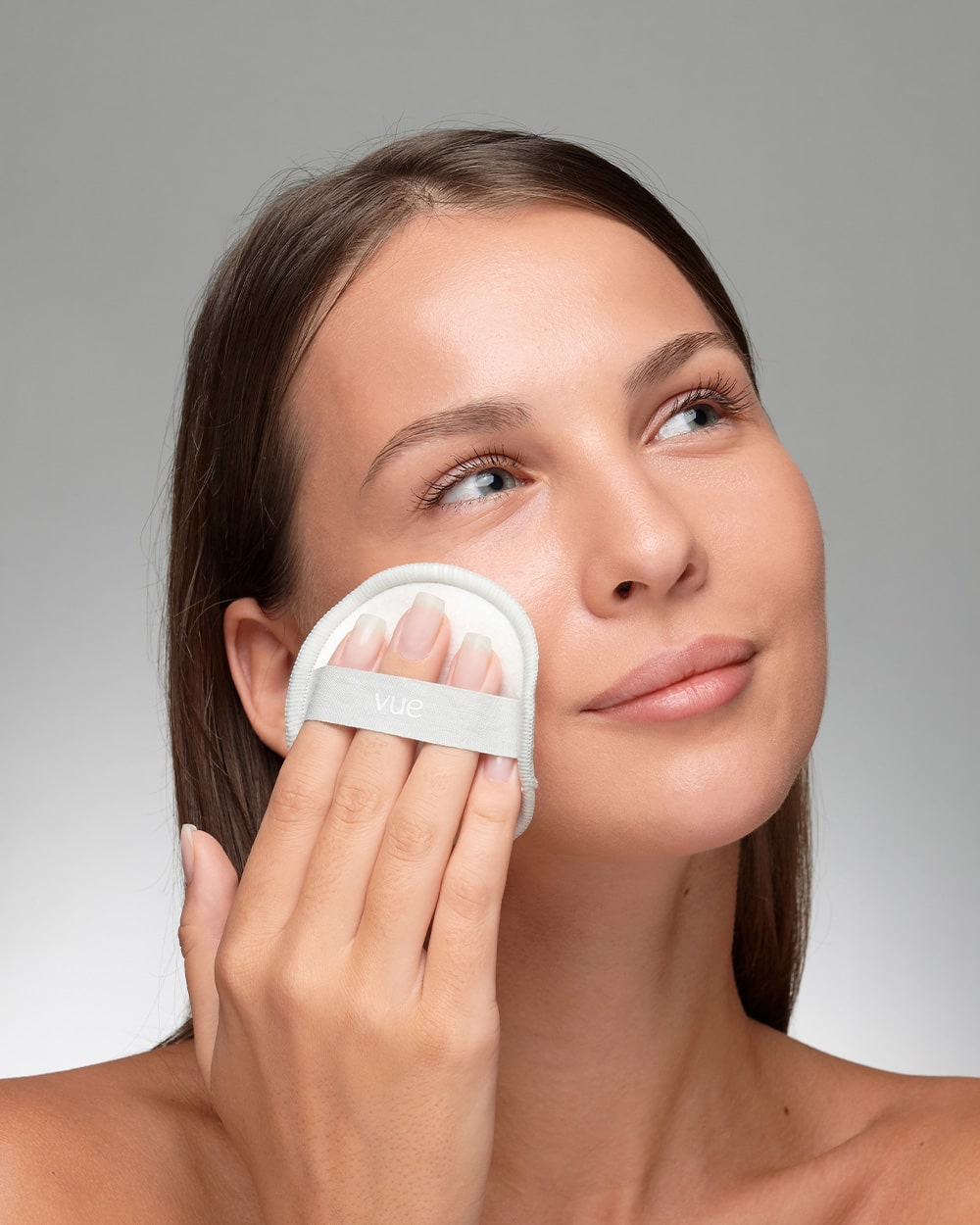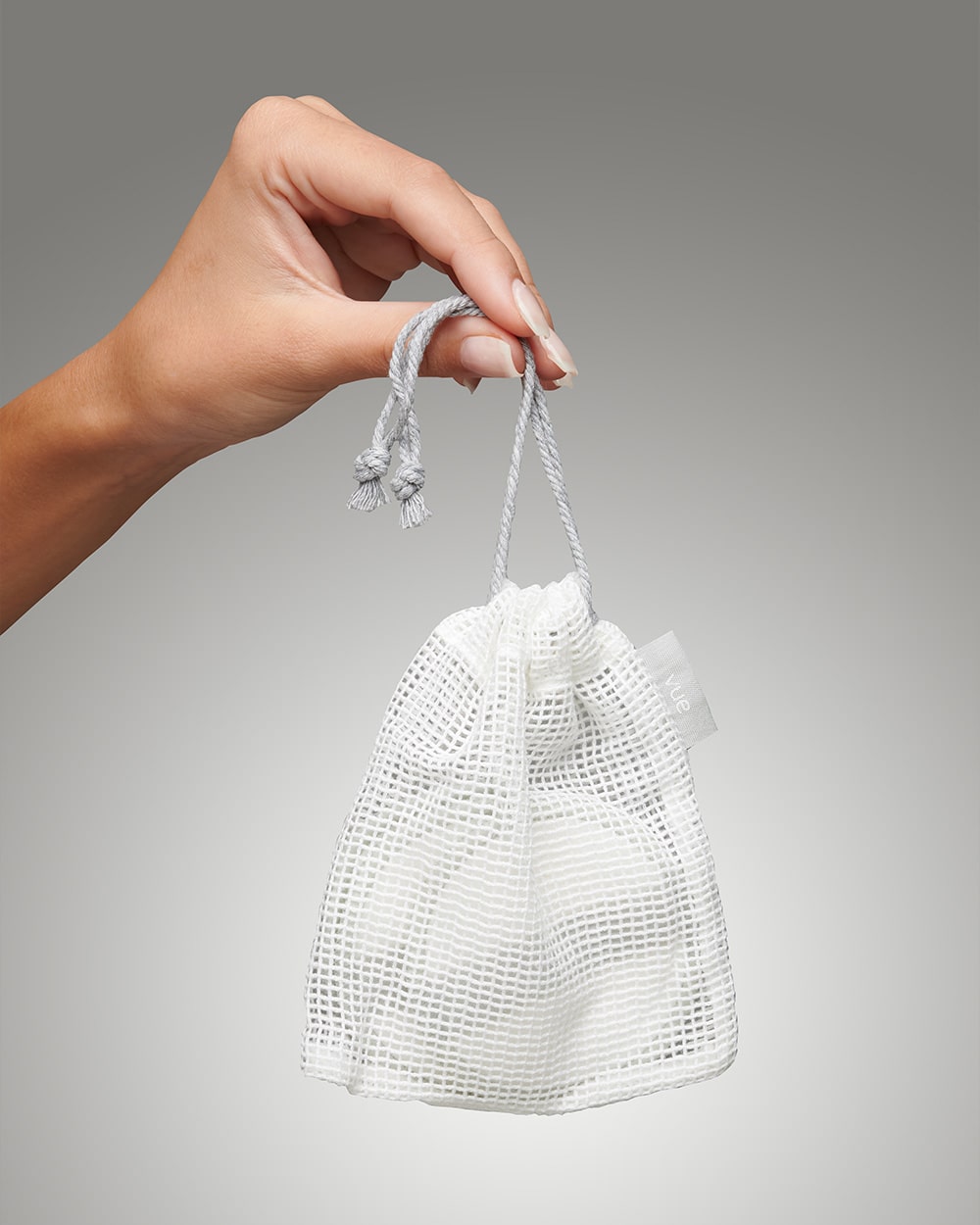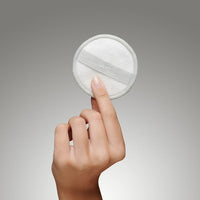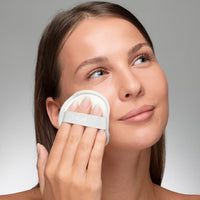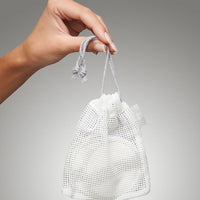 REUSABLE COTTON ROUNDS
8 Cotton Rounds Per Bag
$14.00
$19.00
Sale

• Save
Save

26%

Free Shipping on orders of two or more

60-Day Money-Back Guarantee

Dermatologist Approved

Backed By Science
Introducing your sustainable beauty essential.
Made of 100% bamboo cotton, these reusable rounds offer a softer touch, enhanced absorbency, and a more eco-conscious choice compared to traditional cotton.
Contains 8 rounds (ø 8 cm) and a mesh bag


HOW TO USE
Wash the rounds in the mesh bag before use using a cold, gentle cycle.
Soak the round with your preferred cleanser, toner, or makeup remover.
Use the built-in finger strap to gently swipe the round across your face, enjoying the soft feel.
After use, pop the round into the mesh bag provided for the next round.
Wash the rounds in the mesh bag with similar colours using a cold, gentle cycle. Then, simply air dry or use a low-heat tumble dryer.
consumer results
Join the community of eco-conscious beauty lovers who have made the switch to our reusable cotton pads

98% agree that our rounds are incredibly soft to the touch.
95% found them highly absorbent, perfect for their skincare routine.
91% love the convenience of the finger strap for precise application.

100% bamboo cotton
Soft on Skin, Gentle on the Planet
Our reusable bamboo cotton rounds are designed to enhance your skincare routine while minimizing waste. Made with bamboo cotton, they're soft on your skin and gentle on the planet.
Frequently Asked Question
Start by washing the bamboo cotton rounds before their initial use.
After each use, place the used rounds in the provided mesh laundry bag. When it's time to clean them, simply machine wash them on a gentle, cold cycle with like colours. Afterwards, either air dry them or use a low-heat tumble dryer for ultimate convenience.
Regularly washing and proper maintenance will keep them in excellent condition for repeated use.
Yes, they can effectively remove waterproof makeup when used with an appropriate makeup remover.
Rinse the round under cold water or pre-treat stains before washing. This helps maintain their pristine appearance.