SURFACE PATCHES
10 Patches Per Box
$16.00
$23.00
Sale

• Save
Save

30%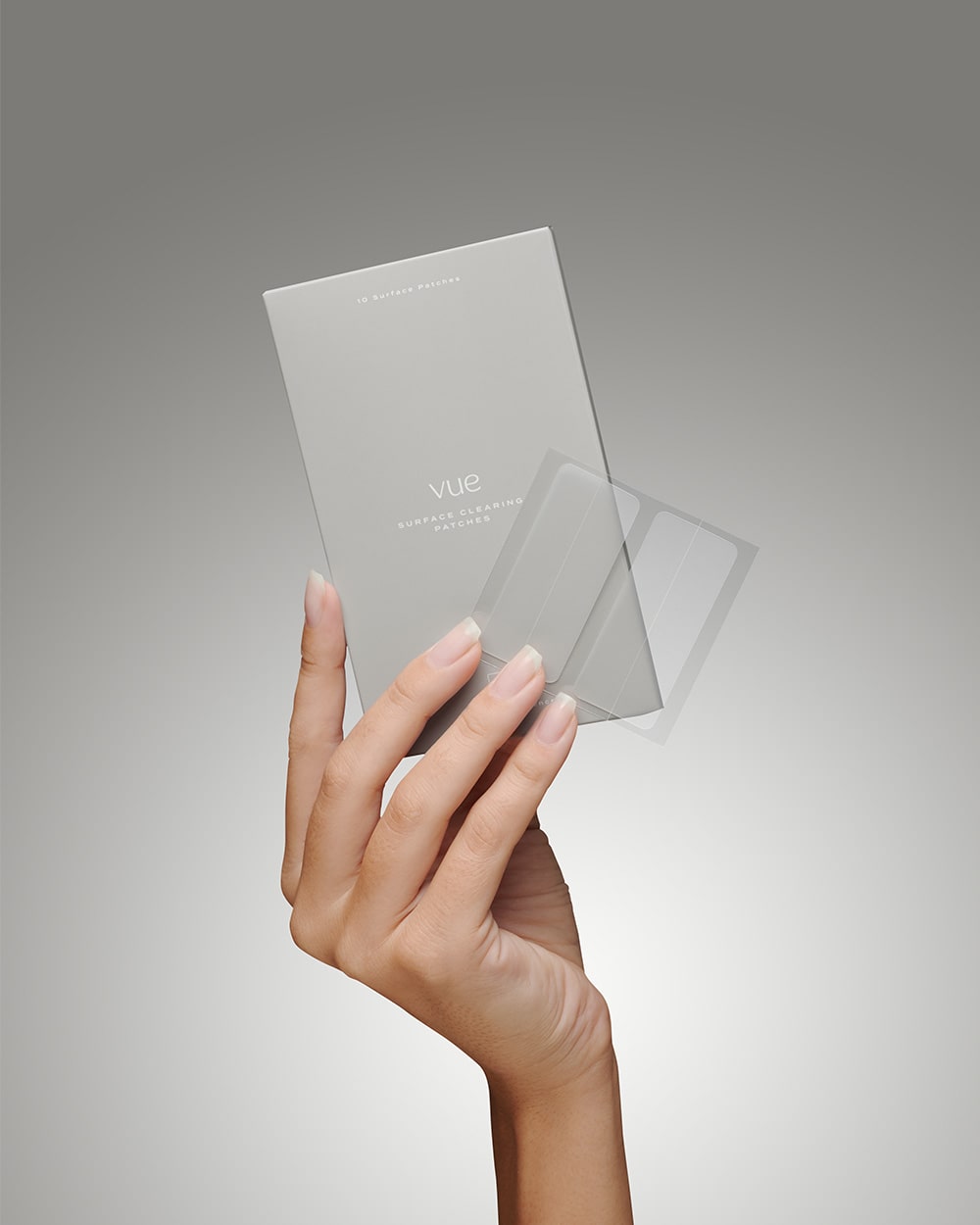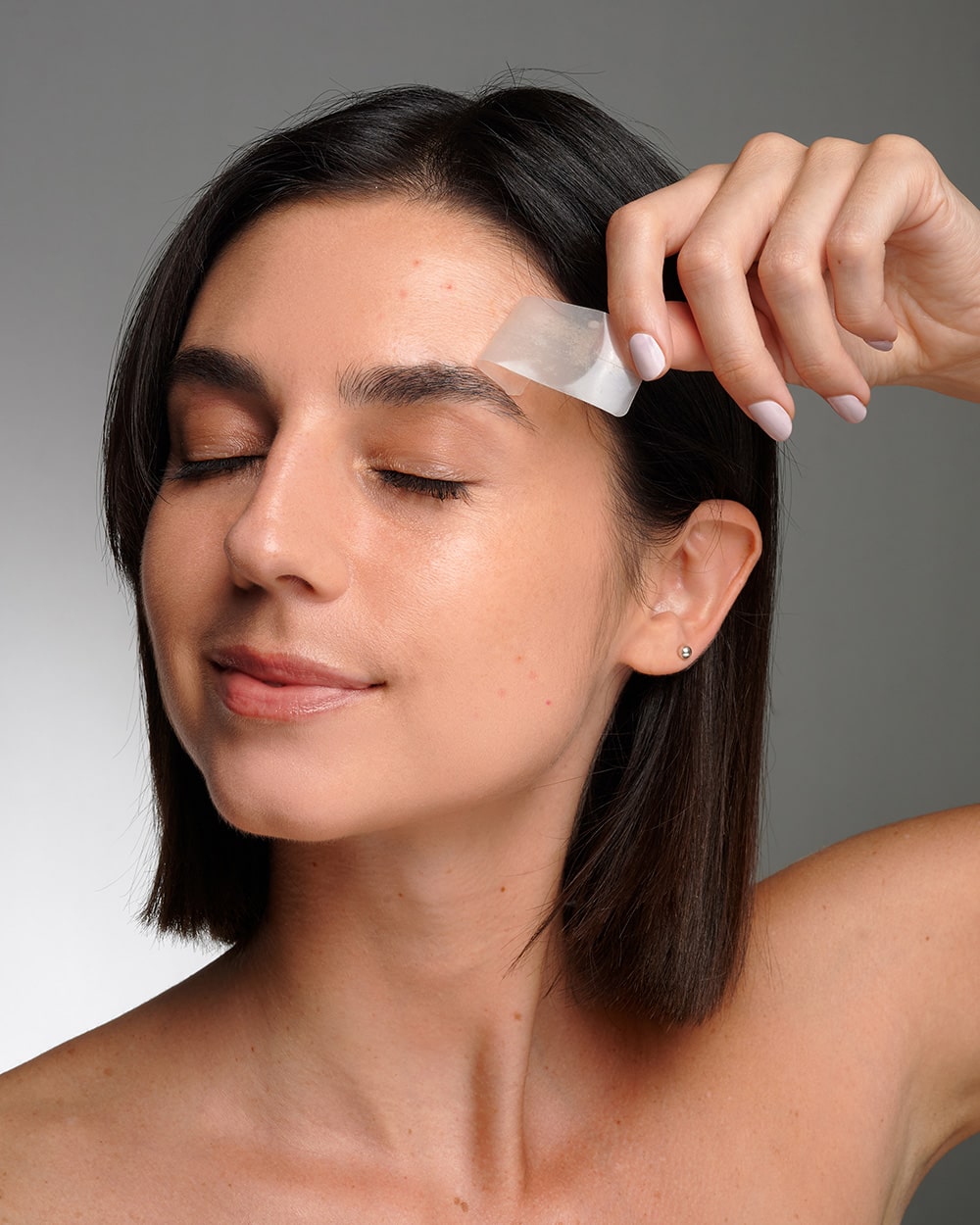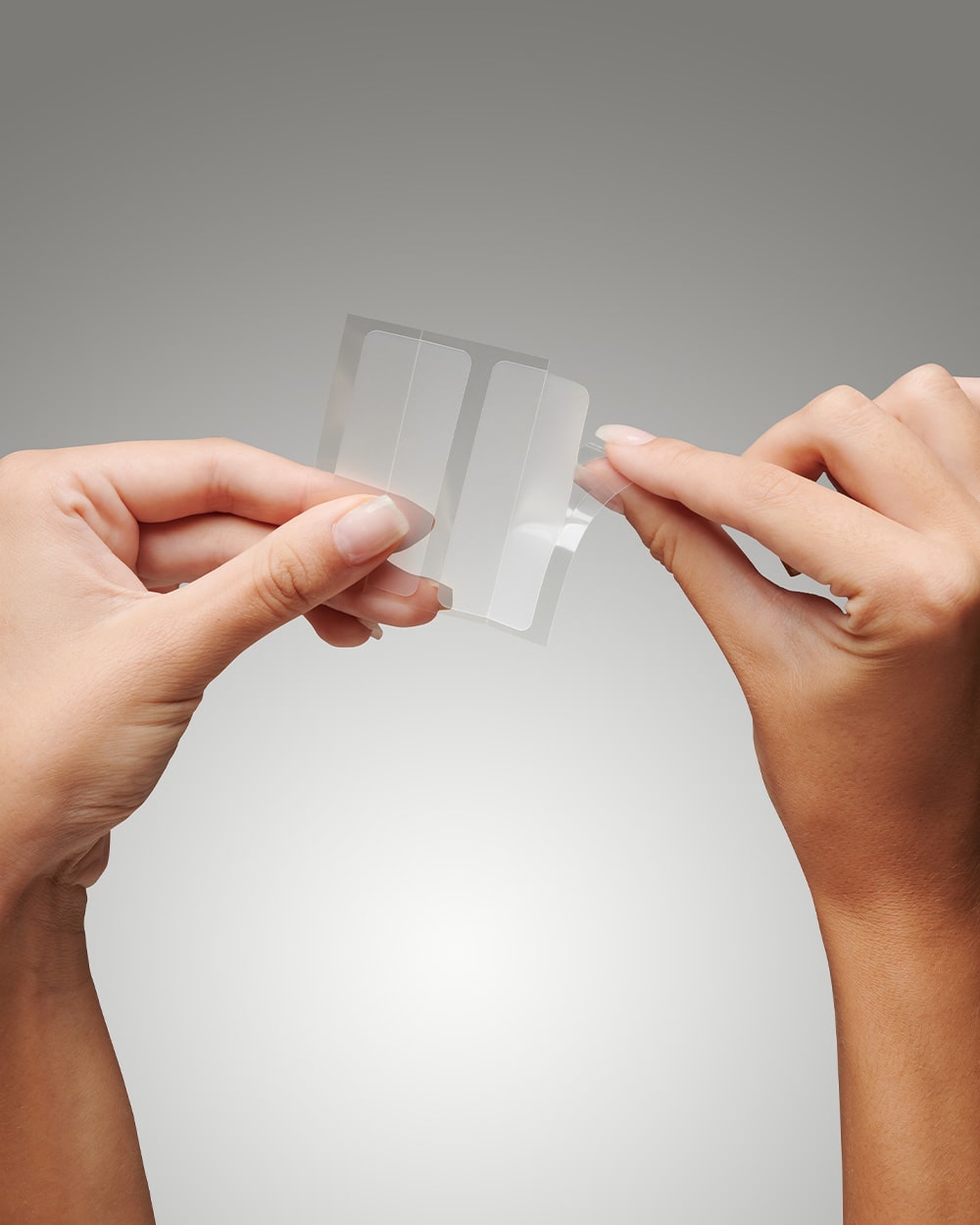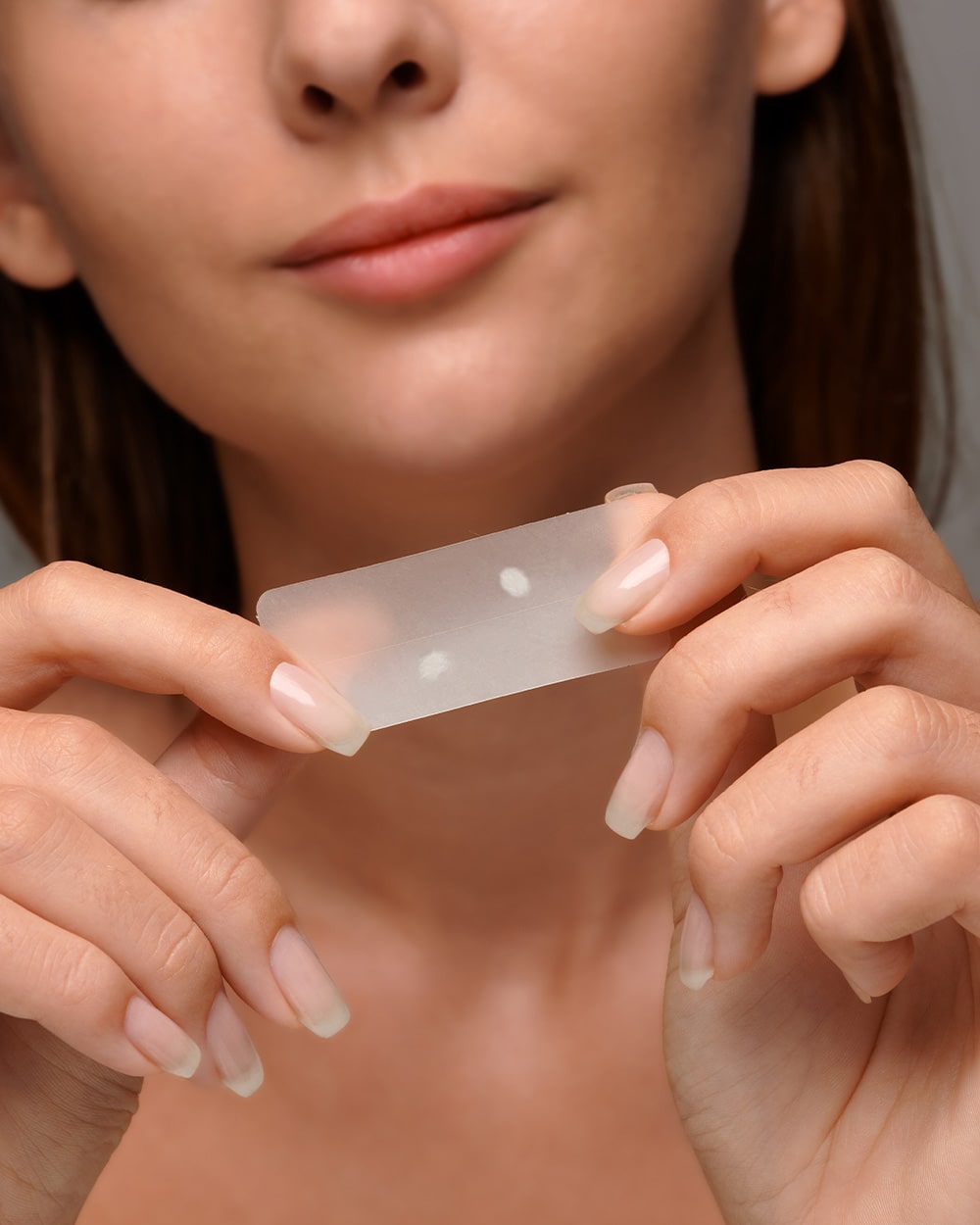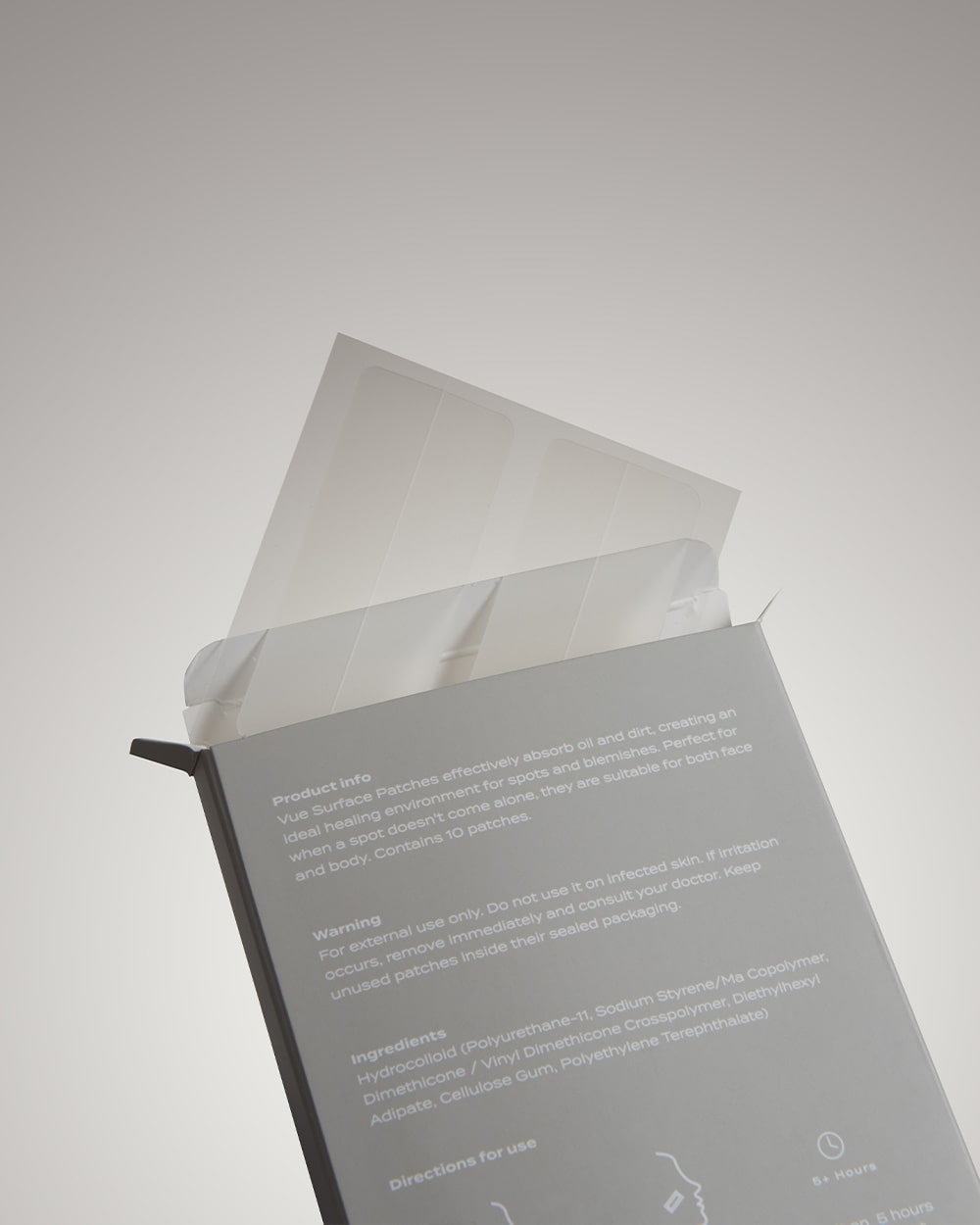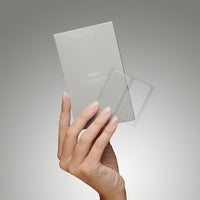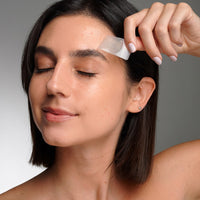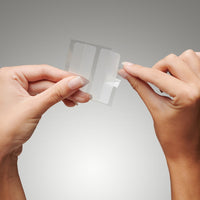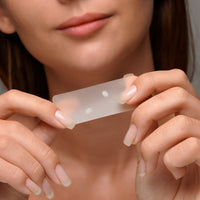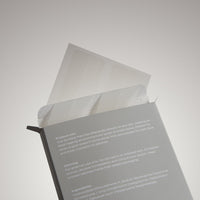 SURFACE PATCHES
10 Patches Per Box
$16.00
$23.00
Sale

• Save
Save

30%

Free Shipping on orders of two or more

60-Day Money-Back Guarantee

Dermatologist Approved

Backed By Science
Spot clusters, meet your match
These unique Surface Patches absorb bacteria, pus, and oil from within, accelerating the healing process for spots and promoting a clearer, healthier complexion.
Spots may appear calmer and less inflamed after the patch is worn, contributing to clearer skin.
Suitable for application on any part of the face or body.
Contains 10 patches.


HOW DOES IT WORK?
Surface Patches simplify the fight against breakout clusters. Made of hydrocolloid, they gently attract and absorb bacteria, pus, and oil, promoting healing from within.
Gentle and skin-friendly, these rectangular patches offer maximum coverage. Simply apply, wait, and peel away to reveal clearer skin.
HOW TO USE
1. Gently cleanse and pat the area completely dry
2. Apply a patch on whiteheads and popped spots
3. Leave it on 5 hours or more. Repeat if needed
FULL INGREDIENTS LIST
Hydrocolloid (Polyurethane-11, Sodium Styrene/Ma Copolymer, Dimethicone/Vinyl, Dimethicone Crosspolymer, Diethylhexyl Adipate, Cellulose Gum, Polyethylene Terephthalate)
consumer results
Survey of 100 consumers after using the pimple patch
overnight :
92% reported a visible reduction in pimple sizes
95% said the patch absorbed pus and oil effectively
95% said it prevented further irritation or infection
90% found it a quick and effective solution for treating pimples

Minimize Pimples in 6-8 Hours
Simplify Spot Care
Surface Patches gently attract and absorb bacteria, pus, and oil, promoting clearer skin. Skin-friendly with a maximum coverage design, they're the solution to whiteheads and popped spots.
Frequently Asked Question
Surface Patch offers targeted care without harsh chemicals, defending against impurities and bacteria. This helps to reduce irritation, prevent scarring, and visibly shrink spot sizes.
Absolutely. Created with medical-grade hydrocolloid, Surface Patch is allergy-tested and perfect for sensitive skin, guaranteeing a gentle journey to clear skin.
By utilizing hydrocolloid's natural capabilities, Surface Patch gently absorbs impurities, pus and oil, promoting rapid healing and skin clarity.